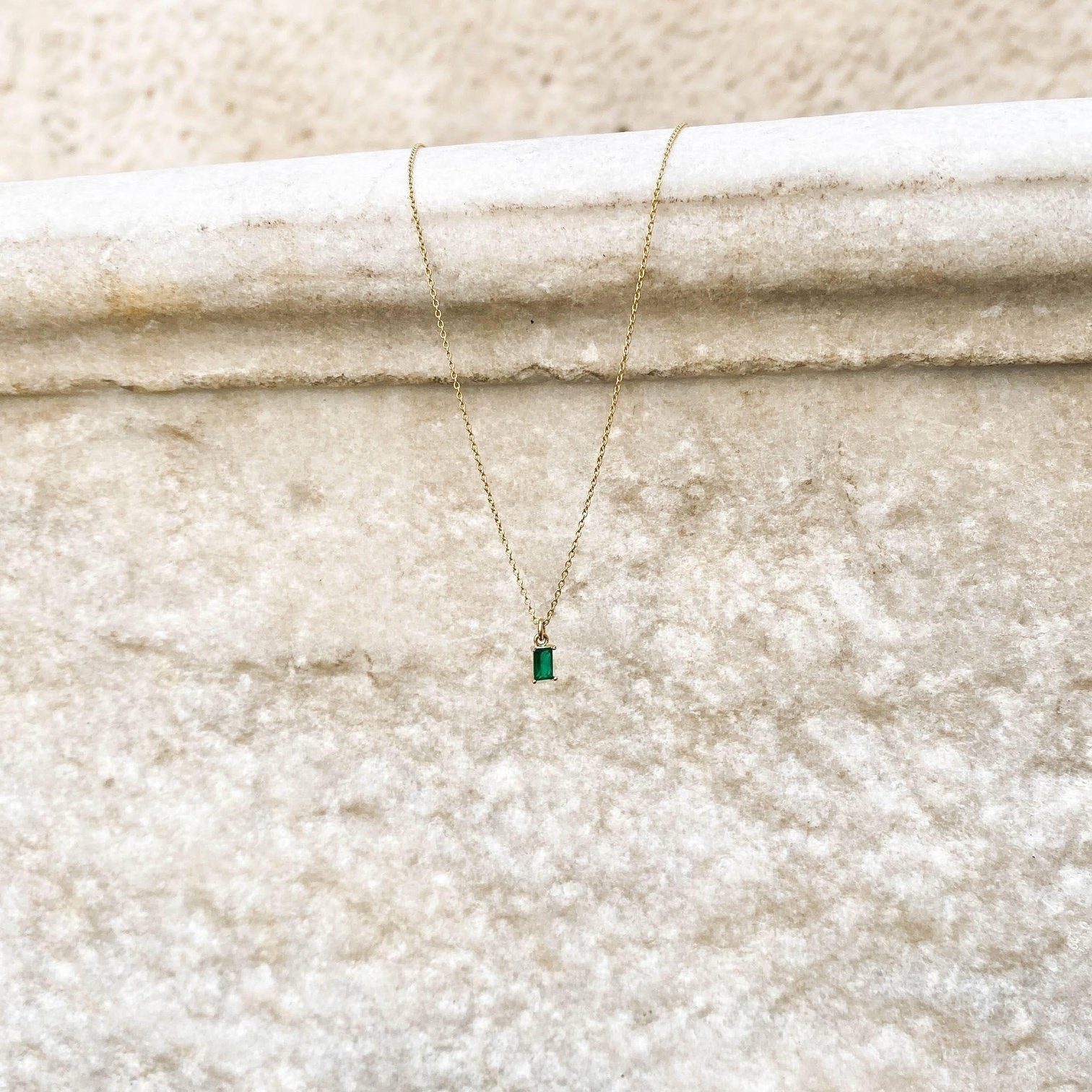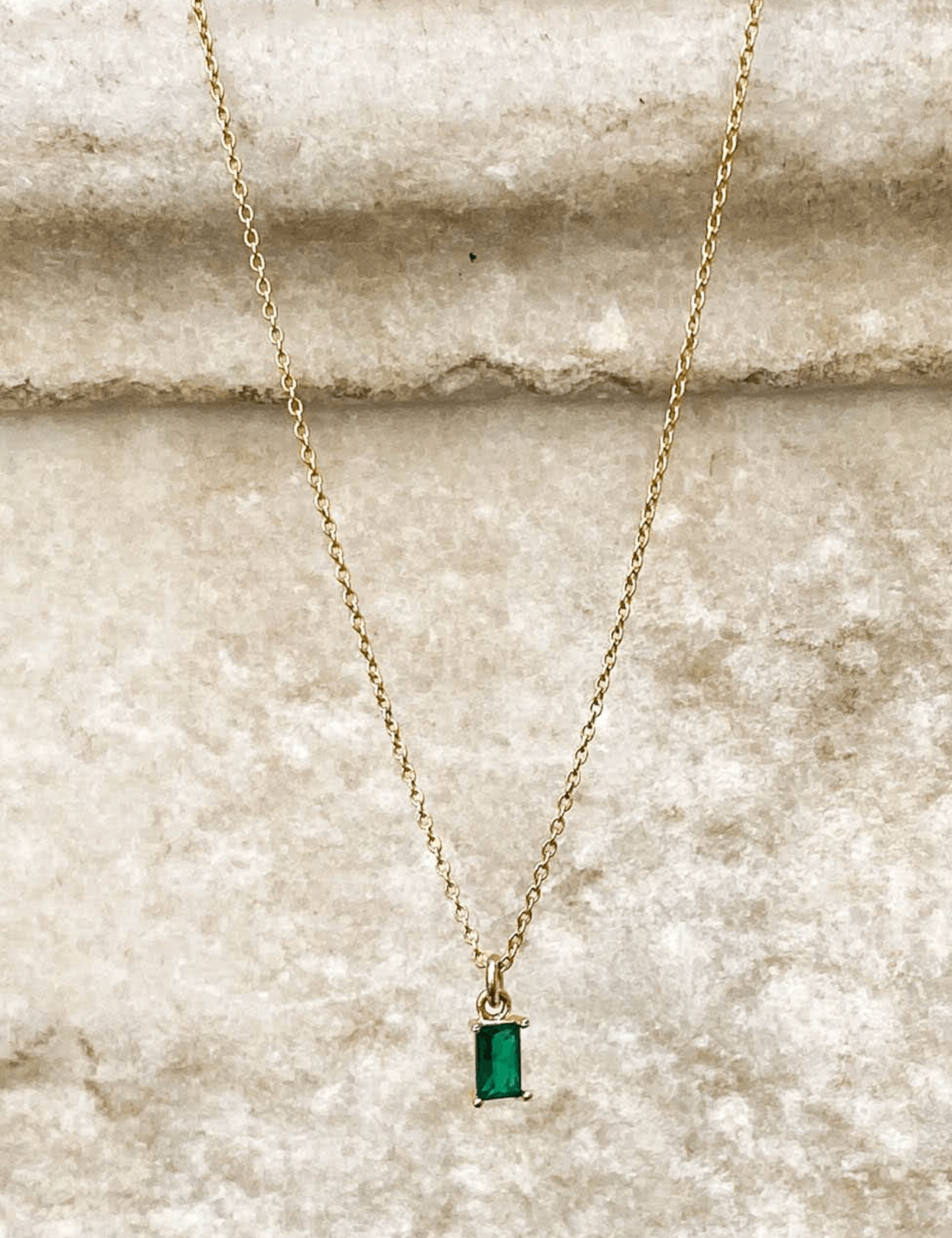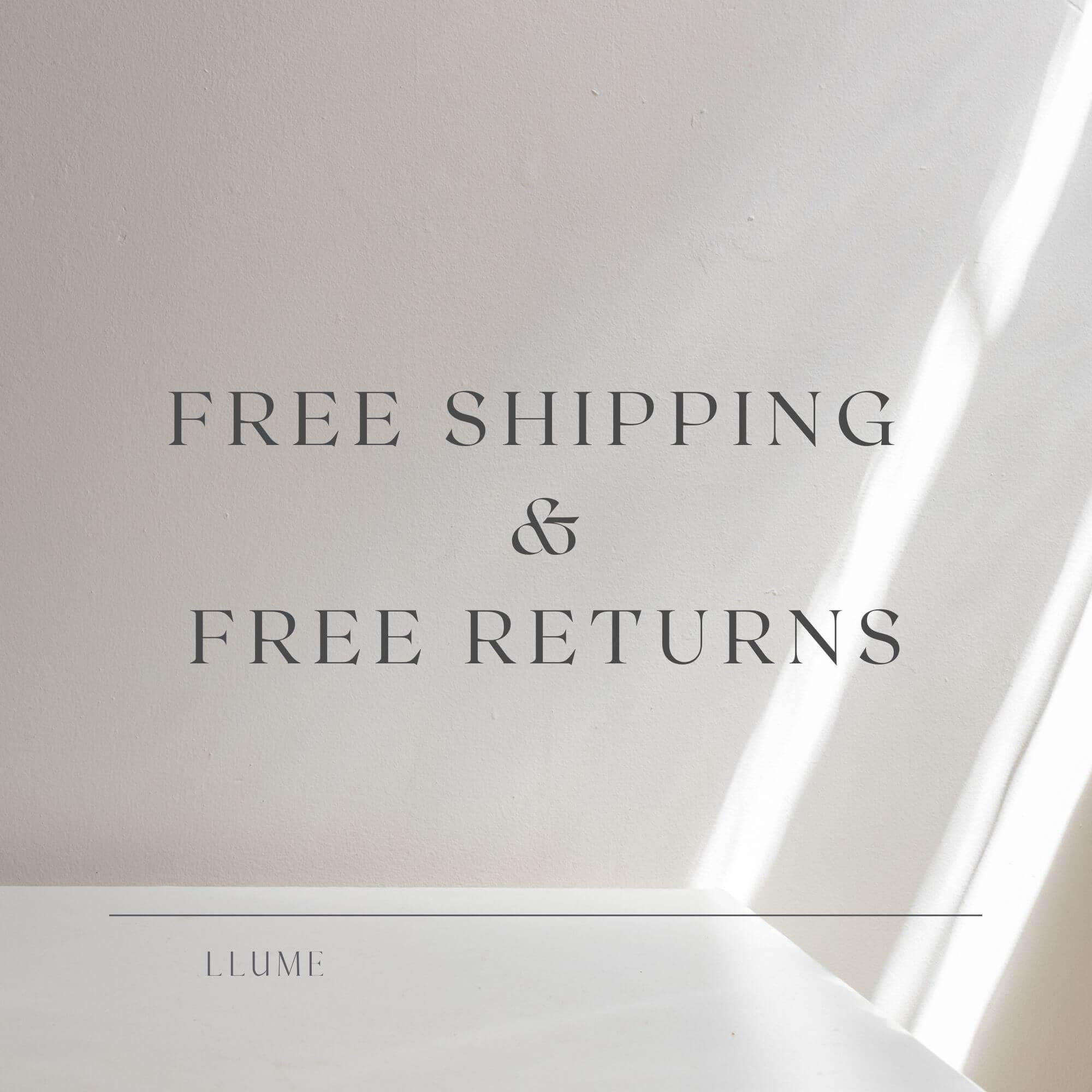 Perfection!
I couldn't love this set more! I was looking for a jewelry set that was high enough quality and simple but versatile enough that I could wear it daily, and after a month straight of solid wear, this absolutely meets expectations!
In love with this set!
This trio is perfect and I've worn it in the hot tub and shower (forgot to take them off) and they look amazing. You cannot tell they are not 100% gold. I cannot decide which of the trio I love more.
She loves it
Product is as advertised, she was excited, has yet to take it off. Unfortunately it took three tries to get it delivered and missed her birthday by a week. Help was awsome in getting it resolved.
Love it!
Absolutely love this set. So dainty and pretty, they don't get tangled together which is nice. I wish the stone was a tad larger but still a very pretty color. Looks amazing in the summer wtih a bikini!
Beautiful
I love this necklace so much. It is a beautiful green stone with a dainty gold chain. I have received tons of compliments. I literally don't take it off!