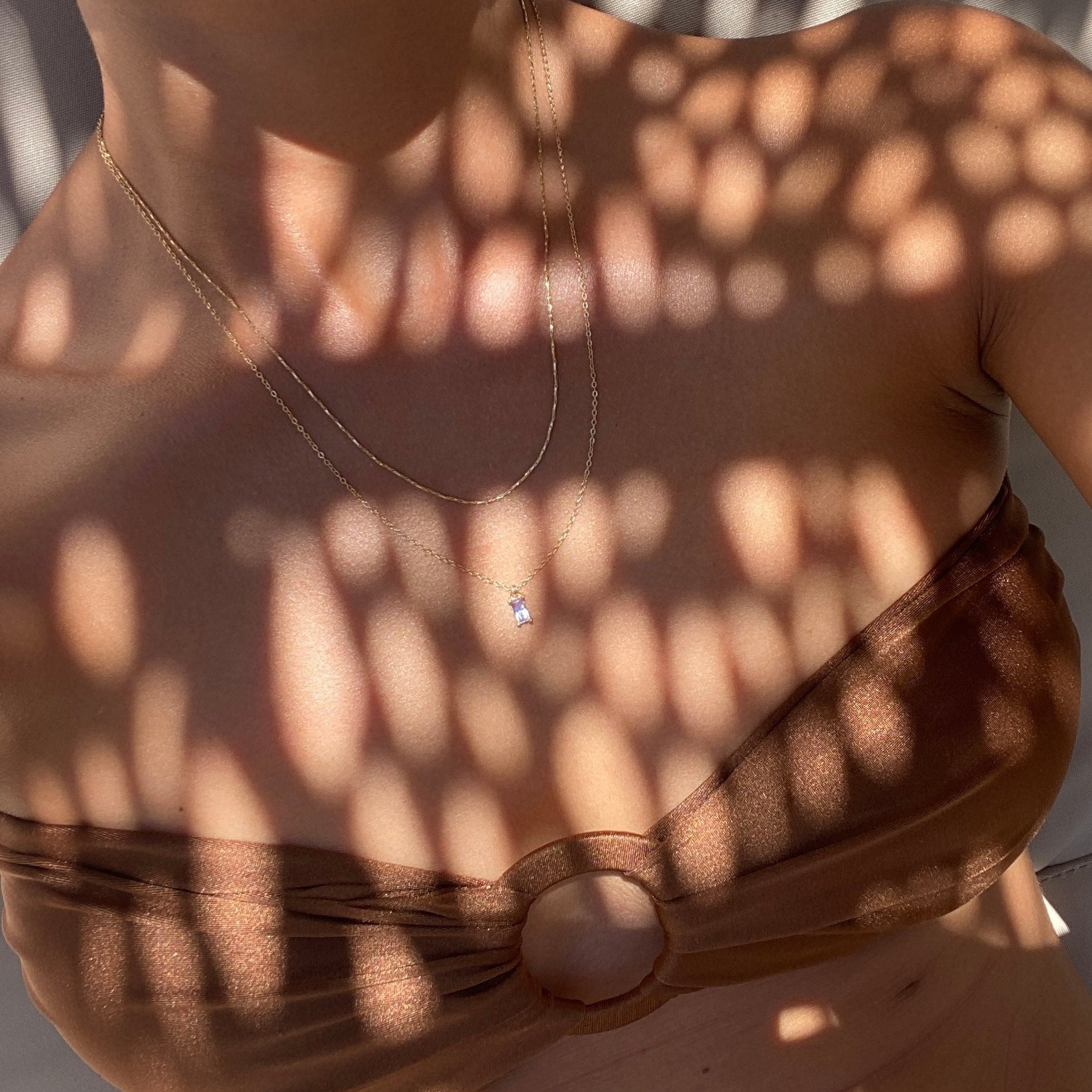 Celia Golden Set
$98.00
Regular price
$130.00
off
Soo pretty, and high quality!
I bought a Celia golden set, an ear cuff, and the skinny hailey bracelet. I'm in LOVE with the bracelet (wear it daily), and the necklace as well. High quality too! I didn't like the ear cuff, so I returned it, and the return was quick and easy. Customer service was great. If they add to their bracelet collection, I will be buying more.
Elegant
Very simple yet elegant! I wear it everyday! Perfect size for me! You'll love the quality and wears very well. I have showered in it but try to take my jewelry off as much as I remember. You will not be disappointed. This may be a good gift for my girls at Christmas!!!
Obsessed.
I'm obsessed!!! Never take my Celia set off :) I want more!
Beautiful and dainty!
I love this set! I was worried the choker piece was similar to chains I already own but it's way different and unique. Both pieces are gorgeous on their own and I love that I can mix and match them with my other jewelry 😍
Celia Golden Set
$98.00
Regular price
$130.00