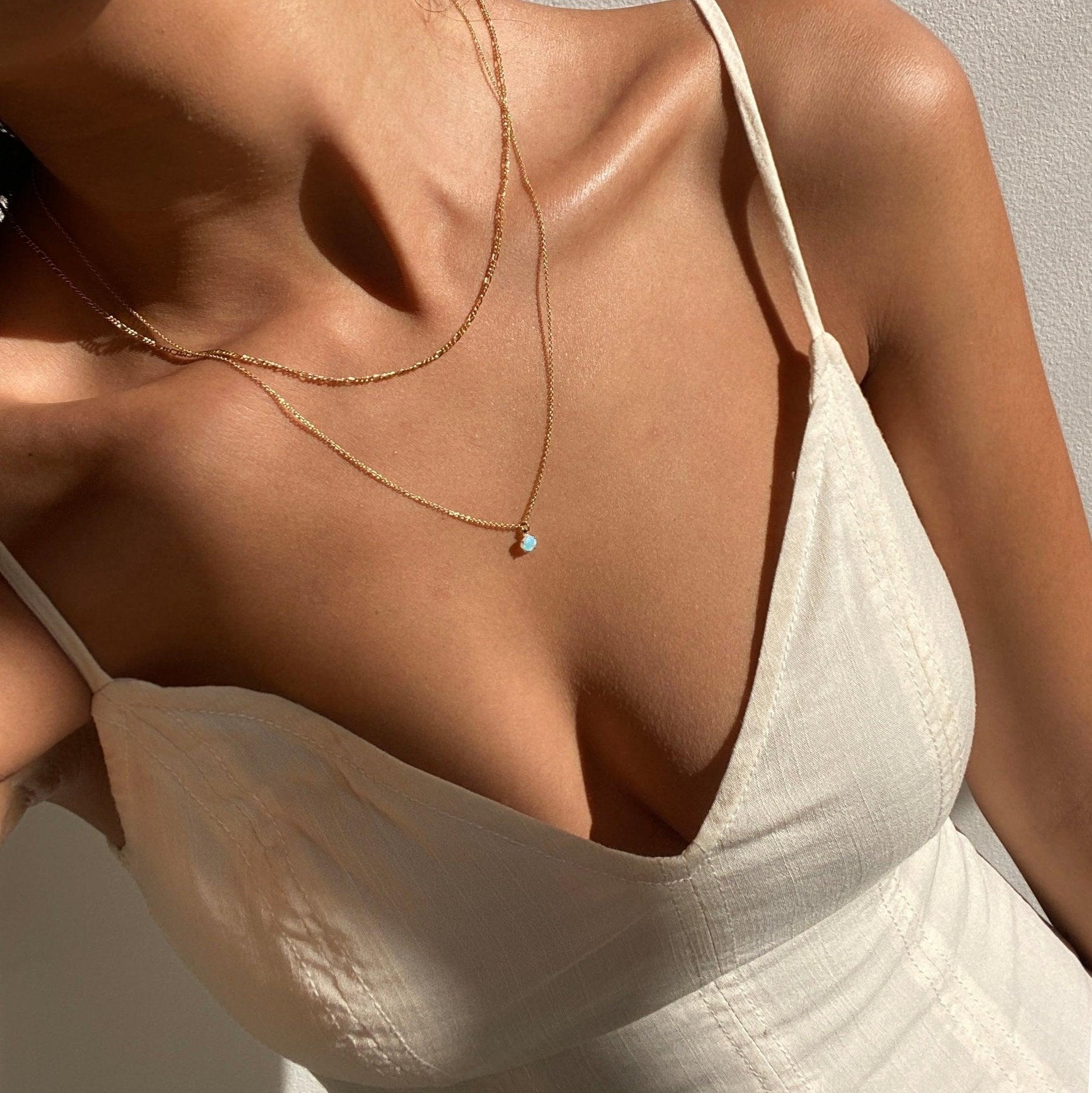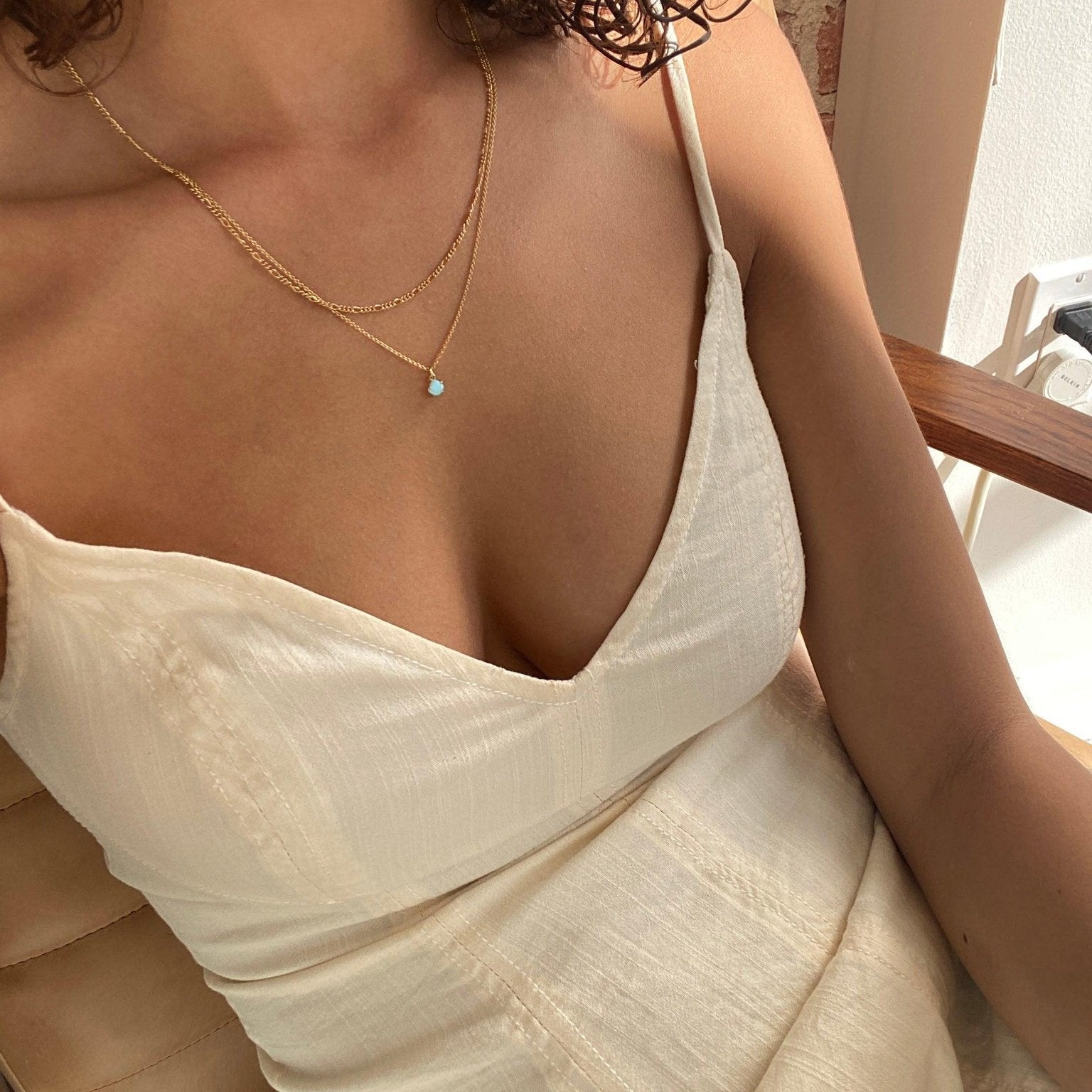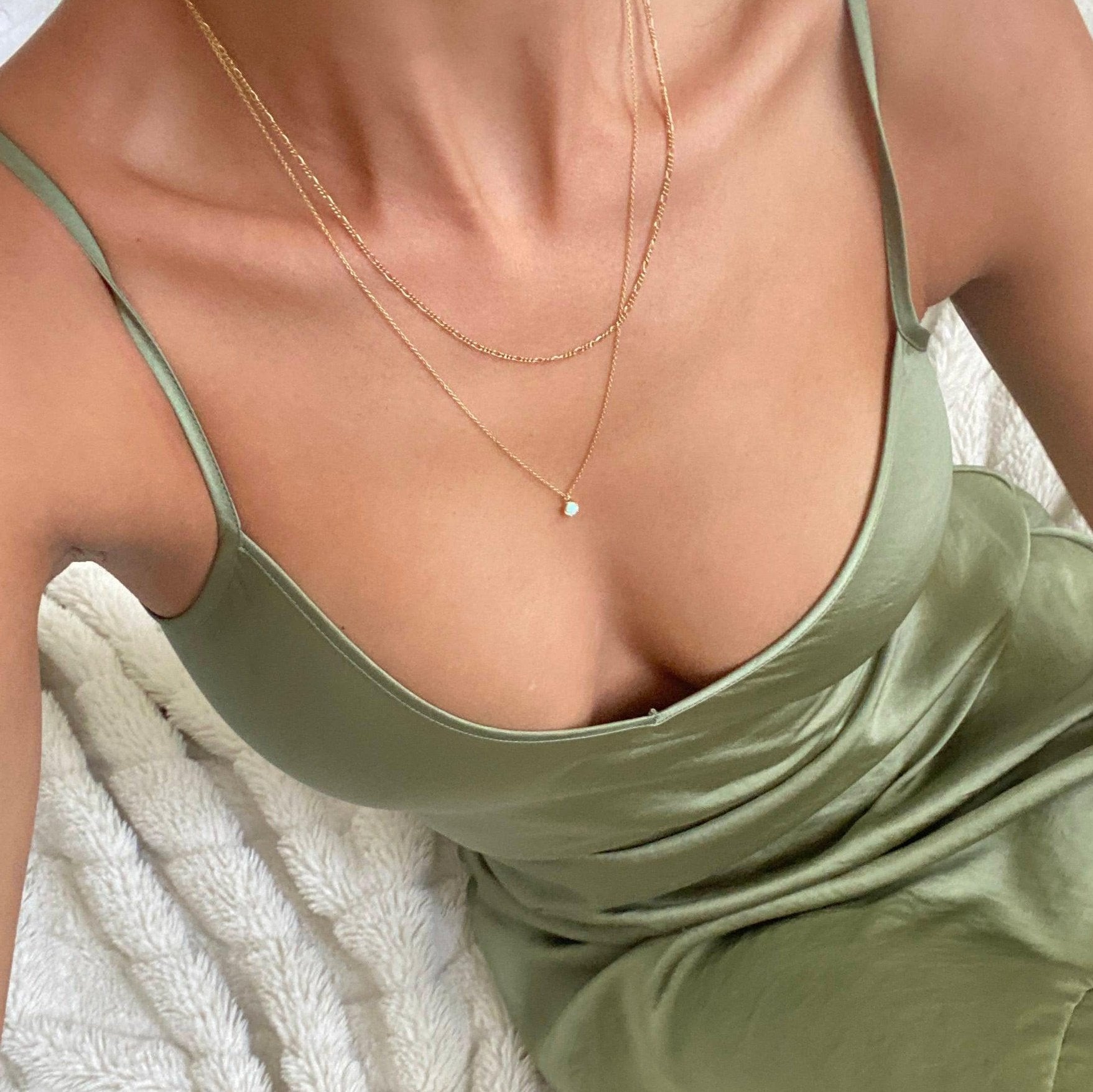 Daily Set
$98.00
Regular price
$130.00
off
Everyday Set
Have been loving this set as my everyday necklaces for the past month. Haven't taken them off since receiving them.
Great set
Love it! High quality, simple and goes with everything.
Perfect for Everyday
I usually wear athleisure or casual clothing. I purchased the daily set because it seemed so minimal and good for everyday wear. I can wear this everyday with my comfy clothes and it also looks good when I dress up too. I have been taking off the necklaces to shower- as was advised. But I've been wearing them to work out. It says to stay away from chemicals so I wonder how they will do in the pool. So far I love the necklaces and am so glad to have purchased from Llume.
Lovely necklace set
I've purchased the Daily Set and am really happy with the quality and look. It is a very feminine design and compliments a summer dress with a dainty feel. I'm looking to get a few more pieces for my collection.
Daily Set
$98.00
Regular price
$130.00