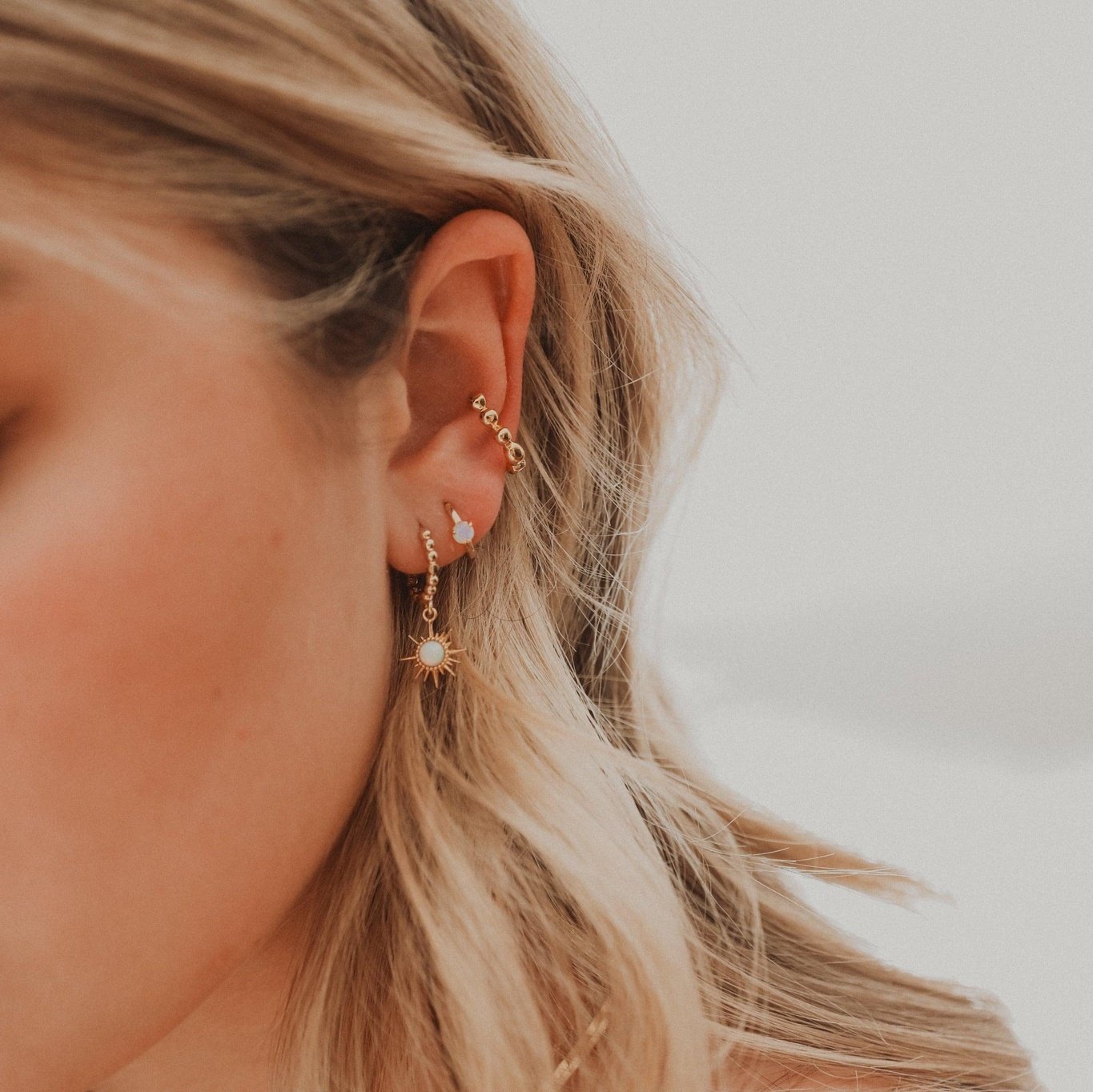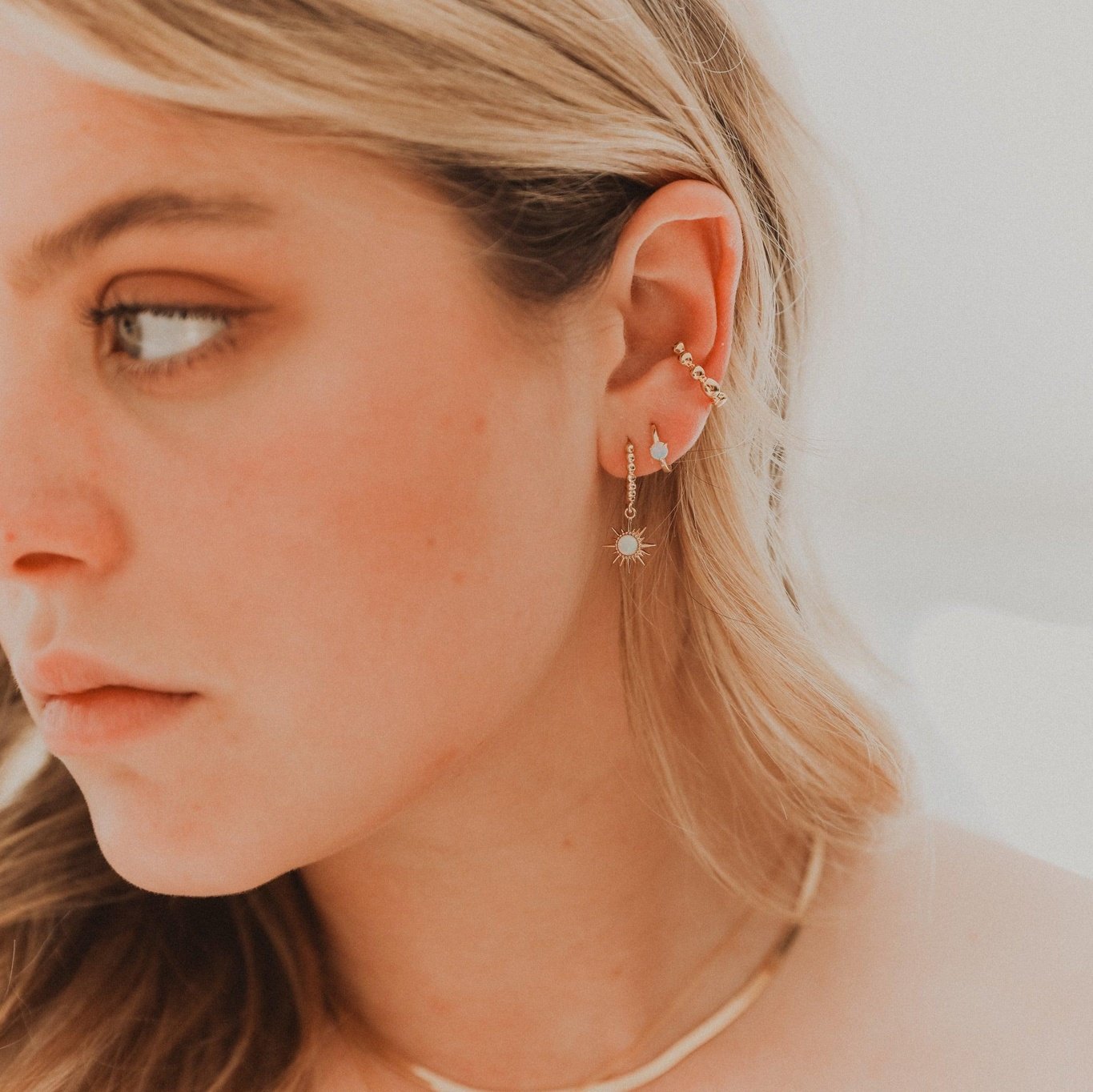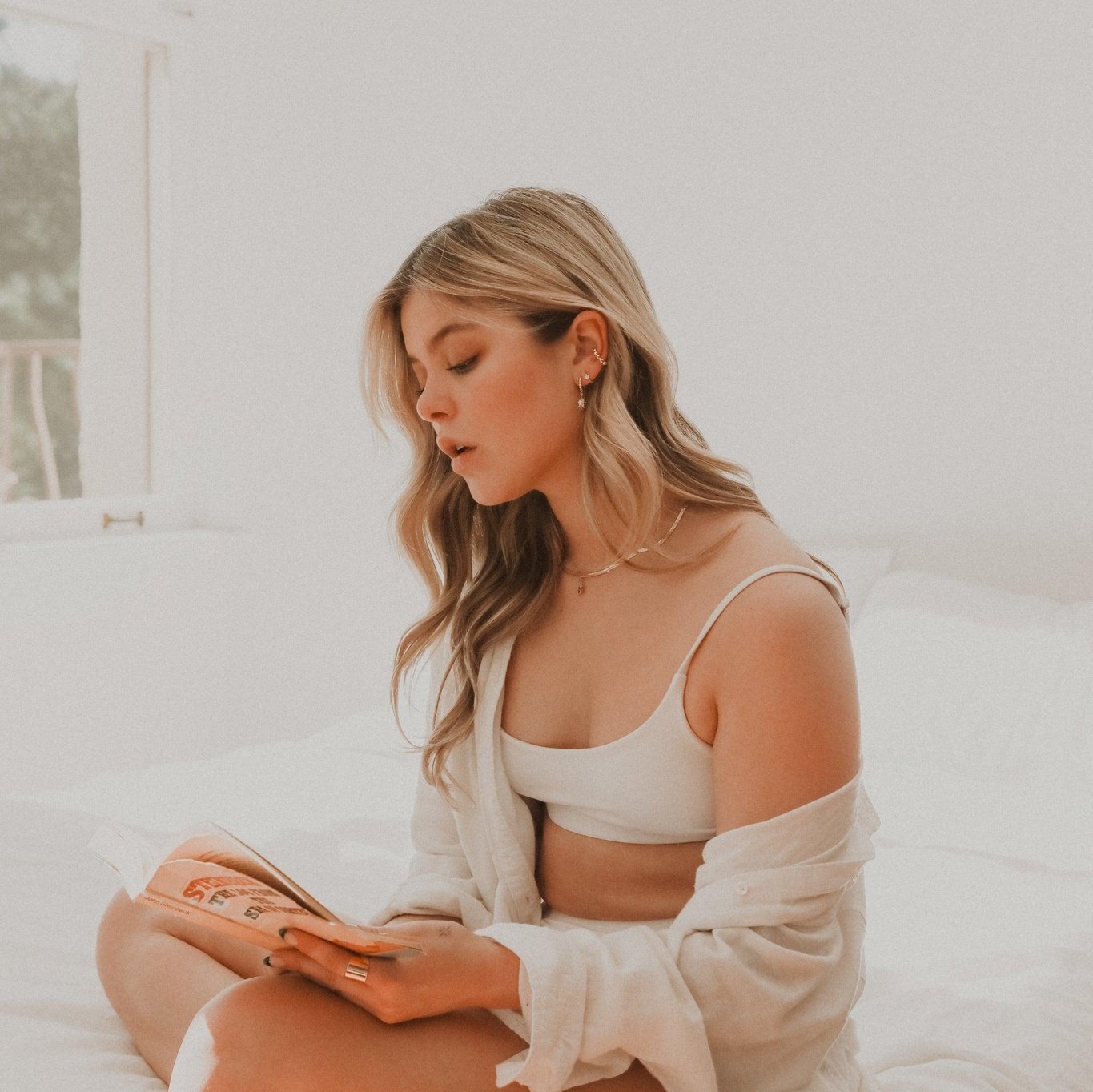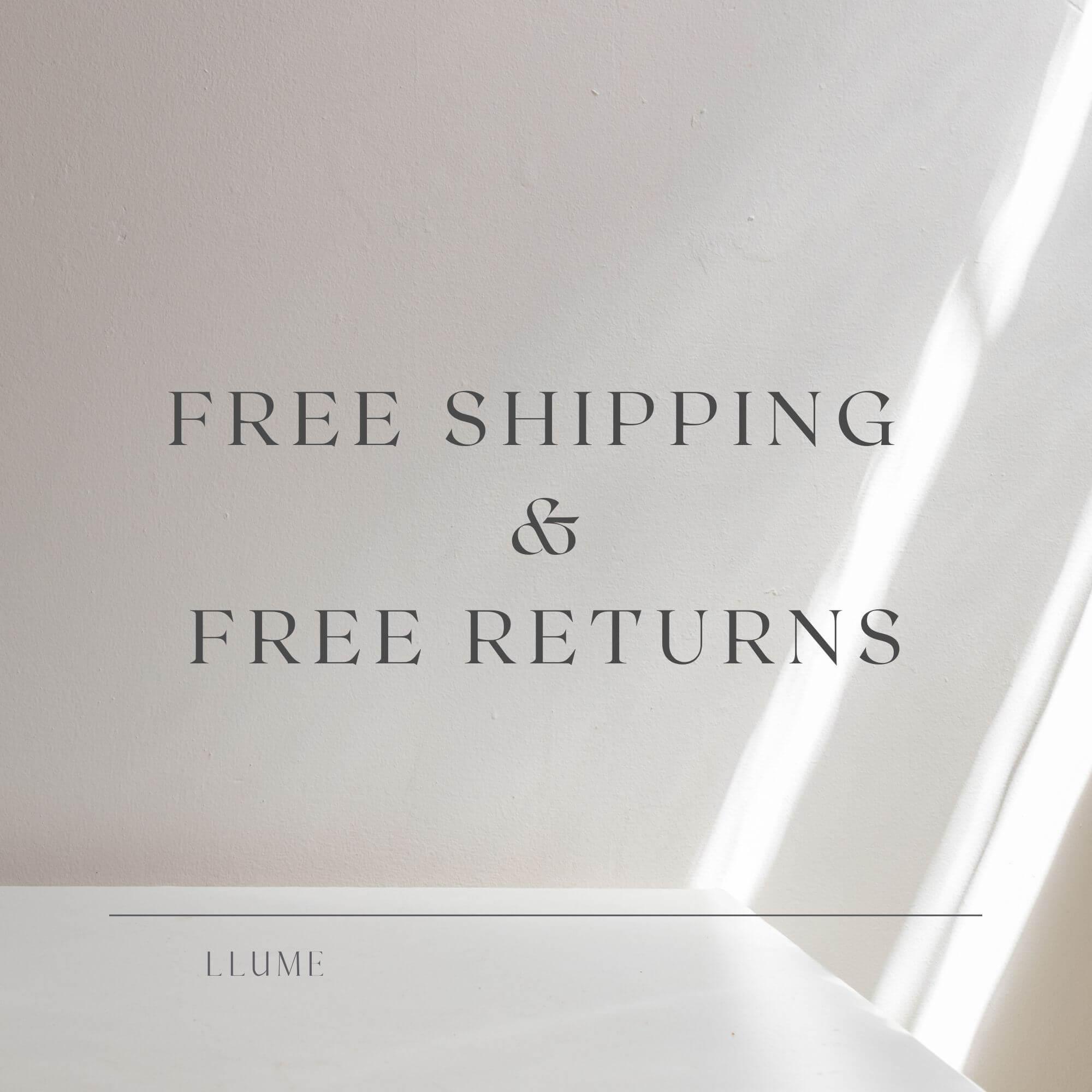 Opal Ear Stack
$115.00
Regular price
$167.00
off
Sienna Opal Hoops - my daily wear!
I absolutely love them! Well designed and made.
Dainty and beautiful
Opal huggies- the CUTEST
Amazing!!! The cutest, daintiest earrings that are the perfect size for everyday wear! (: buy it, you won't regret it!
Dainty and perfect!
These are the perfect small hoop earrings! I am obsessed with them!!! Could not be happier!
Sienna Opal Hoop Earrings - Your New Staple Piece
I couldn't be happier with my Sienna Opal Hoop Earrings. They are the perfect, dainty addition to your every day jewelry stack; they are effortlessly stunning, and they pair well with any and every outfit. Trust me when I say- YOU NEED THEM!
Opal Ear Stack
$115.00
Regular price
$167.00